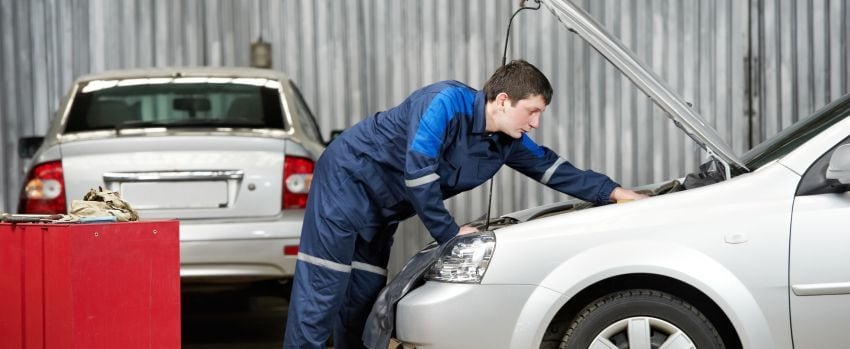 Come in For an Oil Change Today!


Your car is your pride and joy. You get a car wash to so the exterior is sparkling, you check that the tires are well-inflated, and you listen if any strange sounds come from the engine. You also need to make sure you don't overlook one key factor in car upkeep - an oil change. The handy sticker on your windshield may go unnoticed, so if your vehicle is in need of an oil change, bring it into
Jim Hudson Hyundai
, where our well trained service staff is ready to provide you with the highest level of customer service.
It's easy to let regular oil changes fall by the wayside, but a regular oil change is the easiest thing you can do to extend the life of your car or truck, and save yourself from the inconvenience of breakdowns and repairs. As your engine operates, microscopic wear and debris flake off from various internal engine parts into your car's oil.  When part of a regular routine, changing your oil gets rid of these particles and ensures you engine is lubricated with clean, quality oil.
Regular oil changes also result in better fuel efficiency. By improving lubrication, new oil reduces friction that can slow down your engine. This lets your engine run easier and smoother, which has you stopping at the pump less often. Regular oil changes also gives our service technicians an opportunity to check under the hood of your car more often. Because of this, we can make sure everything is running the way it should, and if something isn't, we can fix it before it becomes a major mechanical issue.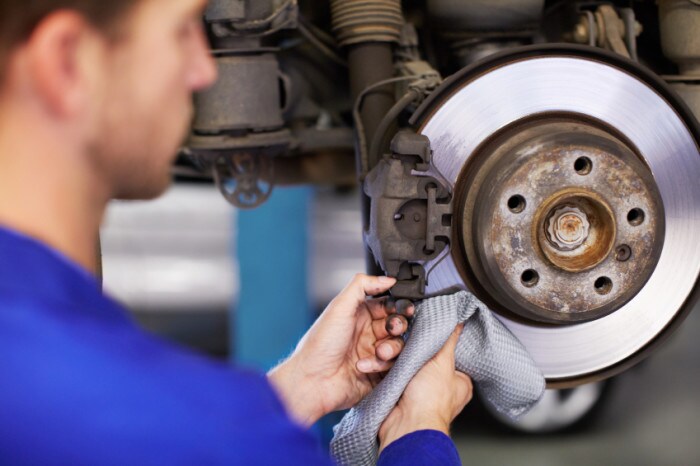 Get Your Brakes Checked Today!
It's no mystery as to why brakes are crucial to any vehicle. When you're cruising down the highway at 60-plus miles per hour and need to make a sudden stop, it's important to have you breaks in the best condition possible. There are many warning signs your brakes need a tune-up, besides just the brake light on your dashboard, and if they do, stop into
Jim Hudson Hyundai
in Columbia, SC, to get your brakes serviced.
One sign you need new brakes is that your brake pads are worn out. Overtime these pads thin, making it harder for your car to slow down and stop. You can check your brake pads yourself by looking between the spokes of your wheel to spot the shiny metal rotor inside. Brake pads should be at least one-quarter of an inch thick. If they're thinner, it's best to get your brake pads changed by our expert
service department
.
If you're hearing high-pitched sounds when you brake, this is also a good indicator your pads need replacing. This sound is loud enough to be heard with the windows rolled up, but may not be when the radio is on full blast. In addition to the squeal from the sensor, also listen for a harsh grinding sound. This means you've gone completely through your brake pads, which could damage your rotor and be costly to replace.