From nice meals at a restaurant to bright and shiny objects, Valentine's Day dates should involve the best of intentions for that special person. If you're in the Columbia area this February 14th, treat your significant other to a memorable V-Day with one of these Valentine gifts or trips.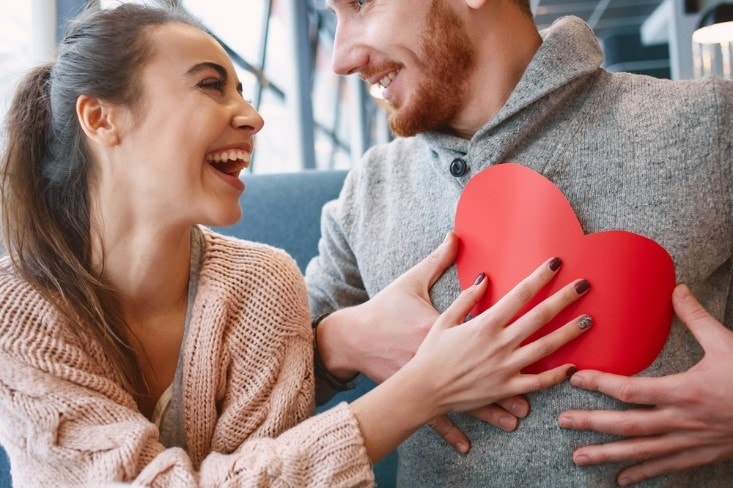 5. The Solstice Kitchen
The Solstice Kitchen in Columbia features American food in the best "Melting Pot" sense of the word. Their menu items range from hamburgers to filet mignon and Carolina Mahi-Mahi to shrimp & grits, not to mention international touches here and there, like Thai peanut sauce...
read more