If you're in the market for a mid-size sedan, you need to take a serious look at the 2018 Hyundai Sonata, which just landed at our Hyundai dealership in Columbia, SC. But how does it stand up to the upcoming 2018 Toyota Camry? Read our side-by-side comparison of the Sonata vs. Camry, and there will be no question about which is the better sedan for you. Here are five reasons you should choose the all-new Hyundai Sonata over the Camry.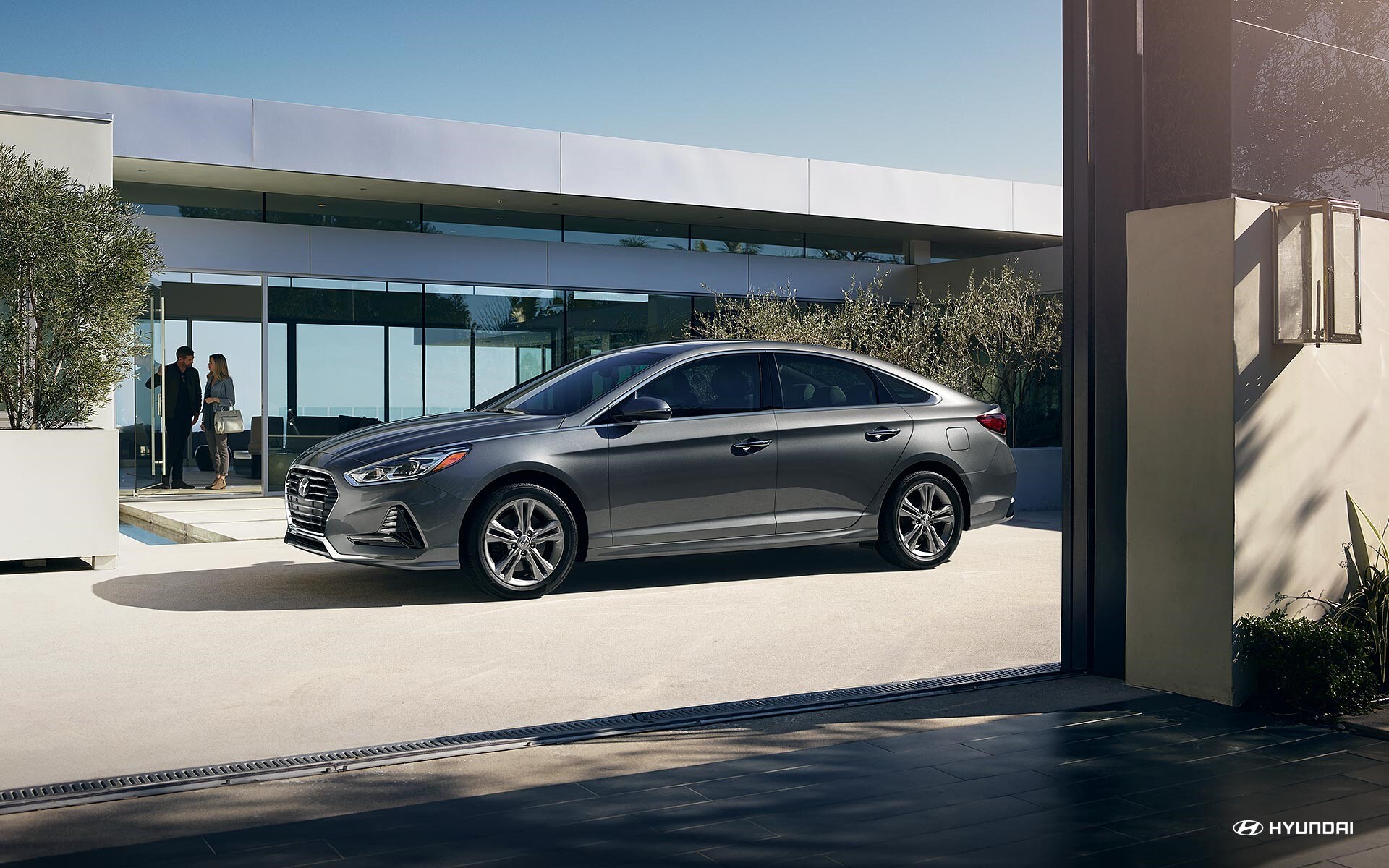 Photo credit: Toyota.com/camry
1. The 2018 Hyundai Sonata is all about making life easier for you, and that starts as soon as you take a seat behind the wheel. The newest Sonata includes an Integrated Memory System (IMS) not offered in the 2018 Camry. This system lets you forget about having to readjust the driver seat or side mirrors after someone else in the family has driven your Sonata. Just take a seat and hit the road.
2. Hyundai understands your need for lots of cargo space. The 2018 Sonata offers a trunk that measures 16.3 cubic feet, compared to the Camry's 15.1 cubic feet. And for those times when your hands are full after a visit to a local Rock Hill grocery store, you'll appreciate the Sonata's Hands Free Smart trunk.
3. In addition to the spacious trunk, you'll find the interior of the 2018 Hyundai Sonata roomy and comfortable. The 106.1 cubic feet of passenger volume far exceeds the 100.4 cubic feet in the Camry, and the Sonata's heated and ventilated front seats will also keep you comfortable no matter what the outside temperature reads. Compared to the 2018 Camry, the new Sonata offers two-plus inches of additional head room and three inches of leg room in the front seat, which translates to complete relaxation behind the wheel.
4. The 2018 Hyundai Sonata also comes with Apple CarPlay and Android Auto compatibility, which is surprisingly not available in the 2018 Toyota Camry. A simple interface and voice-activated command system make it easy to use.
5. Because Hyundai takes your safety as seriously as you do, a blind-spot warning system is standard on every 2018 Sonata, regardless of trim. This safety feature is available on the 2018 Toyota Camry—if you want to pay more.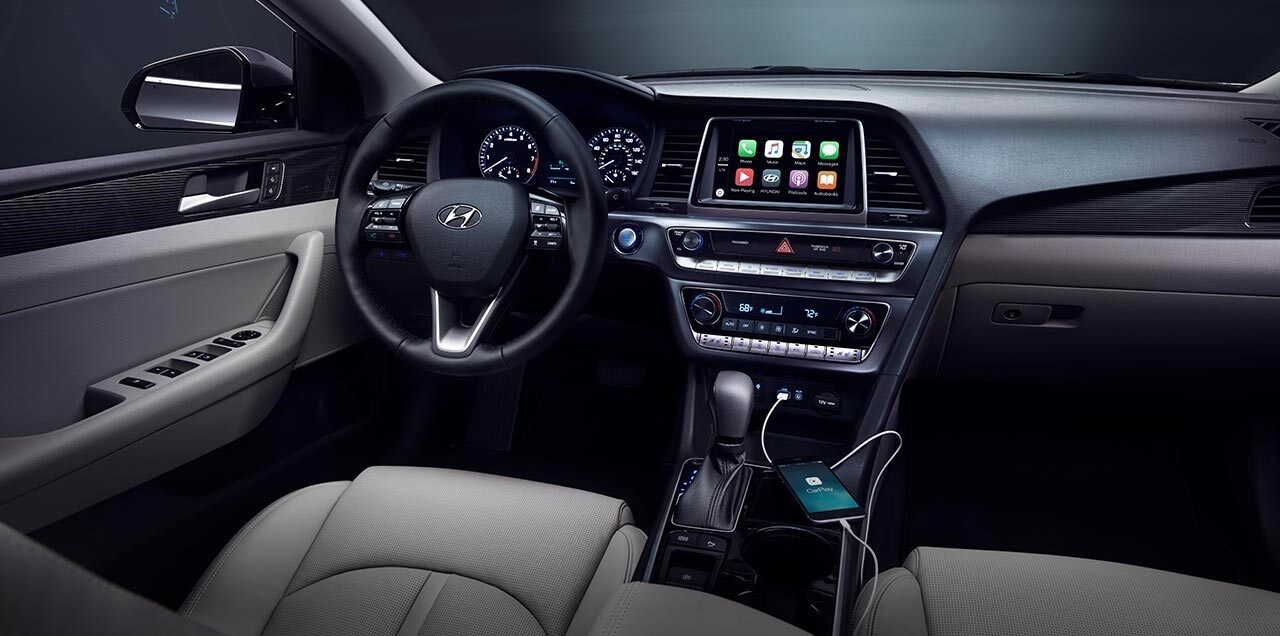 Whether commuting to work in Lexington, SC, driving to family activities, or taking a road trip through Augusta, GA, your car should help you live the life you love, and nothing less. The 2018 Hyundai Sonata does just that while also giving you comfort and safety unrivaled by the Camry.
Want to learn more about the newest Hyundai Sonata? Reach out to Jim Hudson Hyundai, your trusted car dealership in Columbia, and we'll treat you like part of our family. Call us at (803) 339-1629 or drop into our Hyundai dealership at 310 Greystone Blvd in Columbia, SC, to take a test drive in a 2018 Sonata or any of our other new Hyundai models. We'd be more than happy to help you find a great Hyundai deal on any car or SUV in our inventory.
Sources & Photos:
https://www.hyundaiusa.com/2018-sonata/index.aspx
https://www.cnet.com/roadshow/news/2018-by-the-numbers-honda-accord-vs-toyota-camry-vs-hyundai-sonata/
http://www.motortrend.com/news/2018-hyundai-sonata-7-cool-changes/