There's no shortage of sights to see, foods to feast on, or celebrations to cheer for here in Columbia. But with so much to do, it may be difficult to separate the best from the rest when creating your yearly schedule of "extracurricular activities." Leave the weekend planning to your Columbia Hyundai dealership, Jim Hudson Hyundai, and mark your calendars for these five summer events near Columbia, Lexington, and Rock Hill, SC.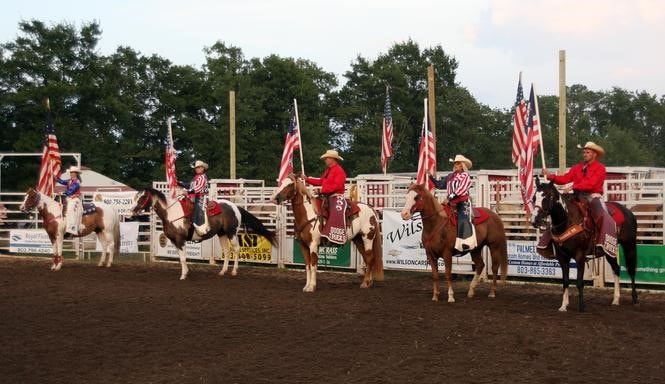 Photo: southcongareerodeo.com
2nd Annual South Congaree Championship Rodeo (July 28th-29th, 2017)
This rain-or-shine event is for every cowboy and cowgirl looking to hop back on the saddle! Held at the South Congaree Horse Arena in West Columbia, this rodeo will pit some of the country's greatest riders and entertainers against each other, all for the chance of winning the coveted first-place trophy. Food vendors will surround the arena throughout the two-day event, and mechanical bulls, pony rides, and other activities should excite the young 'uns.
To get tickets or learn more about this summer event in Columbia, visit their website.



Photo: facebook.com
Tasty Tomato Festival (Aug. 5th, 2017)
At this year's upcoming Tasty Tomato Fest in Columbia, beautiful and vibrant tomatoes are the stars of the show. Visitors can nibble on free samplings of local heirloom varieties, cast their votes in the Tasty Tomato Contest, and bob for apples 'maters. Bobbing for gushing tomatoes may not sound terribly sexy, but it sure is fun! There will also be live music, a craft beer garden, and other family-friendly activities to enjoy.
Online tickets are on sale now. Visit tastytomatofestival.com to purchase yours or for more event information.



Photo: facebook.com
facebook.com
facebook.com
Chapin Labor Day Festival (Sept 2nd-4th, 2017)
Drive your new Hyundai northwest toward Lake Murray on Labor Day weekend, and celebrate with the rest of Chapin, SC. This three-day Labor Day Festival will kick off on Saturday morning at the local farmer's market. Sunday and Monday will bring out the fun thanks to a live concert from Anthony Charles, classic car show on Beaufort St, carnival, book sale, and the traditional Labor Day parade. Best yet is the entire weekend festival is free!
View the schedule of events at www.chapinsc.com to start planning your September staycation.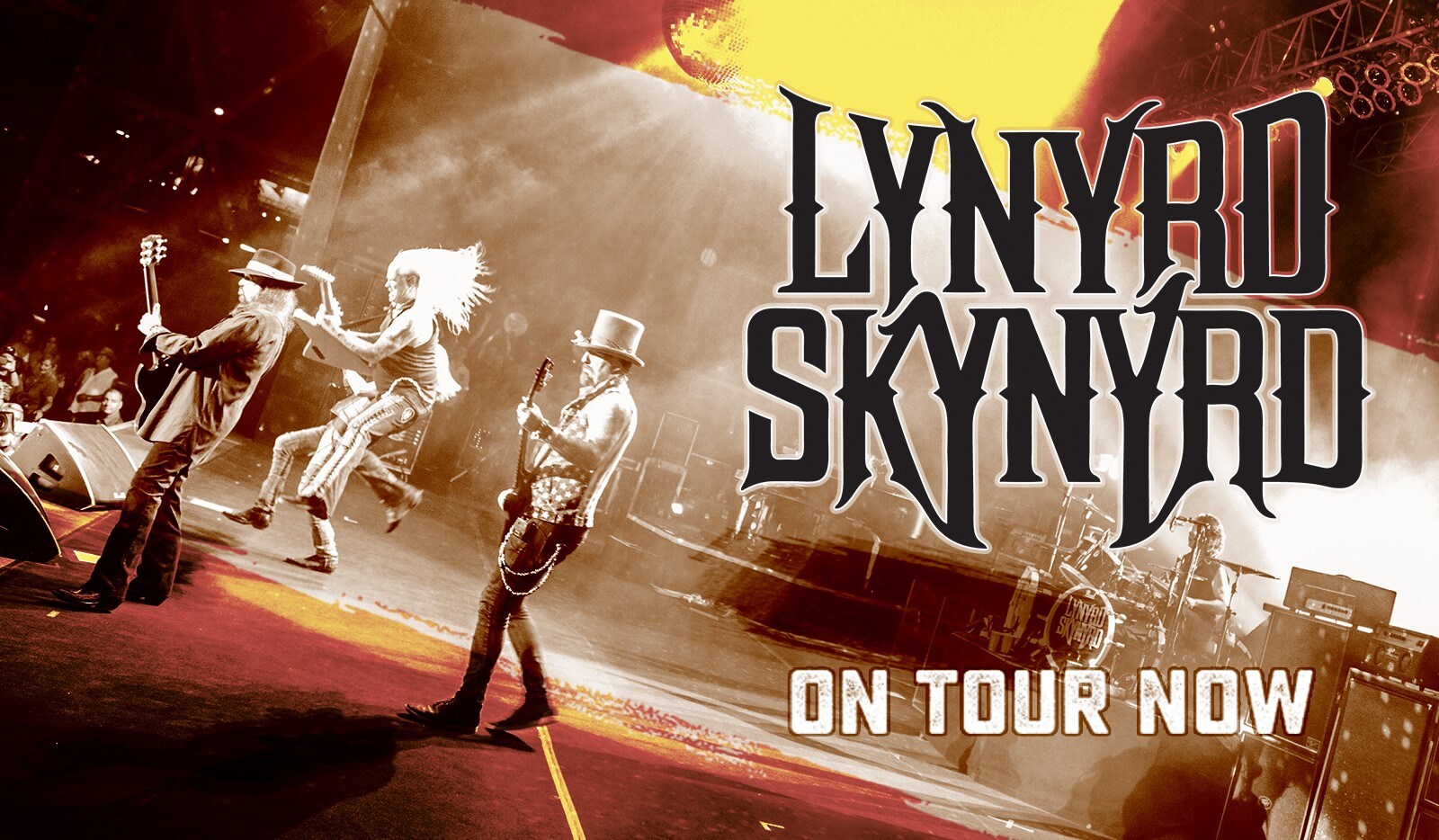 Photo: lynyrdskynyrd.com
lynyrdskynyrd.com
Lynyrd Skynyrd (Sept. 8th, 2017)
Southern rock legends Lynyrd Skynyrd will grace us with their presence in early September, and there's almost no excuse for a true fan to miss their show. They'll take the Heritage Park Amphitheater stage shortly after 7:30 pm, and blast iconic hits like "Freebird" and "Sweet Home Alabama." Can those sweet tunes travel the handful of miles southeast to our Columbia used car dealership? We can only hope.
Grab tickets to the Simpsonville show at axs.com.
Pamplico Car, Truck, Bike & Golf Cart Show (Sept. 16th, 2017)
Held along Main Street in lovely Pamplico, SC, this auto show and cruise-in will feature everything from classic sports cars and low-rider bikes to antique pickups and tricked-out golf carts (yes, that's right). Trophies will be awarded to the top three vehicles in each class—there will be over 26 classes—and a variety of food, drinks, carnival games, and live entertainment will keep you occupied during the intermissions.
This classic car show will begin at 9:00 am and is set to conclude at 4:00 pm. Click here for more details.
Test Drive a New Hyundai (All Summer Long)
If you find yourself in a summertime lull, daydreaming about the trips you could take if only you had the courage to take them, now's your chance to make your younger self proud! Spring into action and visit our Hyundai dealers near Augusta, GA, to get an amazing Hyundai deal on your next journey-taking set of wheels.



Contact our new and used car dealers at (803) 339-1629 or stop by our Columbia car dealership at 310 Greystone Blvd to test drive one of our new or CPO Hyundai models, used vehicles, or learn about your auto financing options. Once you experience Jim Hudson Hyundai, you'll never forget it!


Sources & Photos:
http://www.palmettocruisers.org/pamplico-car-truck-bike-golf-cart-show/
https://www.axs.com/events/335948/lynyrd-skynyrd-tickets
https://www.facebook.com/ChapinLaborDay/
http://www.chapinsc.com/269/Chapin-Labor-Day-Festival-Parade
http://tastytomatofestival.com/
http://www.southcongareerodeo.com/
https://www.facebook.com/TastyTomatoFest