Jim Hudson Hyundai of Columbia, SC, in collaboration with the Jim Hudson group of dealerships, is ecstatic to announce this spring's incredible giveaway of a 2 year lease on a new car. The best part? There's no purchase necessary to participate! Just schedule a test drive online, then visit our showroom and test drive any car to put the final touches on your entry.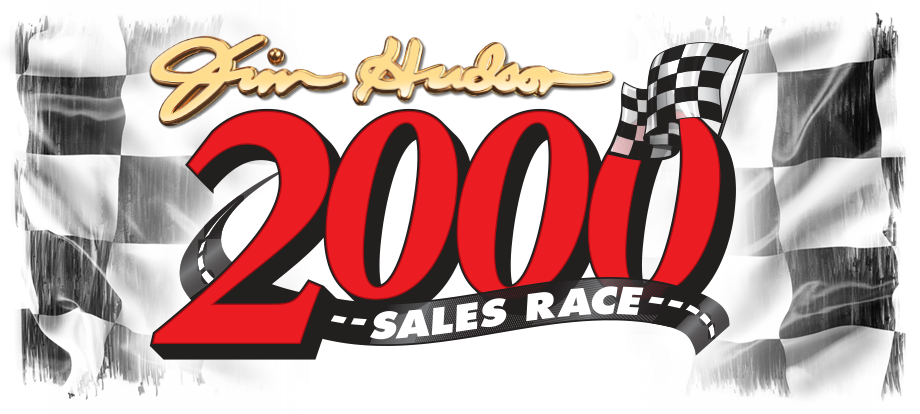 Between May 1st and June 30th, 2016, those who test drive a vehicle and register at our Hyundai dealership will be eligible to win a two-year lease on a 2016 Hyundai Sonata SE.*
To enter the drawing, participants can start by scheduling a test drive online. From there, it's as easy as testing out a vehicle, filling out an official registration form with your salesperson, and waiting for the exciting phone call to find out you've won.
One lucky winner will be randomly drawn at the end of May, and another in June. Because this event extends to all Jim Hudson dealers and customers, vehicle prizes will vary based on the winners' associated dealerships.
For a Good Cause
The new car giveaway is part of this year's annual Jim Hudson 2000 Sales Race, in which all Jim Hudson dealerships strive to sell a combined 2000 vehicles in the months of May and June. A portion of the proceeds from each vehicle will be donated to the Harvest Hope Food Bank, which works tirelessly to feed the hungry across 20 counties of South Carolina.
About The 2016 Hyundai Sonata SE
From the new 7-inch color touchscreen built into the center console to the award-winning safety features that make it a family sedan for the ages, the 2016 Hyundai Sonata SE rolls in a class all its own.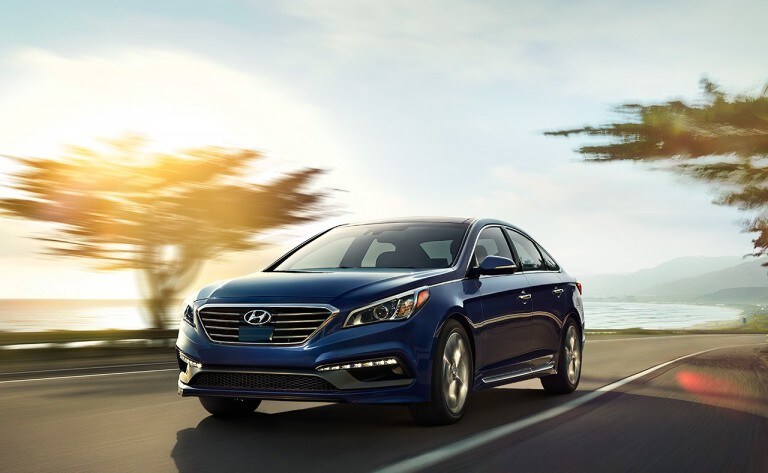 Winners of the Hyundai Sonata's base model will find it to be anything but basic, thanks to such standard yet contemporary features as HD radio, Android Audio technology, Bluetooth integration, automatic headlights, and a rearview camera.
The Sonata is equipped with an inline-4 engine that produces 185 hp, ultimately boasting an amazing 30 combined mpg rating—making the Sonata one of the most fuel-efficient four-door sedans in its class. Families will also find the premium cloth seating and split fold-down rear row as enticing as its fuel efficiency.
What's more is the Sonata's rating as one of the most dependable vehicles on the market, according to jdpower.com. The 2016 Sonata is one of very few midsize sedans that have near-perfect overall reliability ratings. Consumers are embracing the Hyundai brand as one of the most trustworthy in the auto industry because, frankly, it is.
Enter To Win Today!
Don't wait any longer! May's kicked off already, and our first winner will be drawn on the 31st. Will it be you?
Schedule to test drive any new Sonata or pre-owned car from our inventory, then visit us at 310 Greystone Blvd. in Columbia, SC, to complete the process. Good luck! We're rooting for you.
*With approved credit through Hyundai Motor Finance. By filling out and submitting an entry form, entrants agree to a credit check to determine whether or not they qualify for a 2 year lease. Jim Hudson Hyundai will only run this credit check for an entrant if their entry form is drawn. Win a 2 year lease of a New 2016 Hyundai Sonata SE STK#28634. Complete contest details available at: www.JimHudsonHyundai.com/car-giveaway