Sleek, stylish, and priced well below what it looks like it costs, the new 2018 Hyundai Elantra should be your next car. Why? Of course, it's not just the beautiful rims, exquisite front-end, and aerodynamic design—there's much more than meets the eye to the latest Elantra.
Here are a few reasons you should be talking to Jim Hudson Hyundai, your local Columbia car dealership of choice, to discuss how to make the 2018 Elantra part of your family.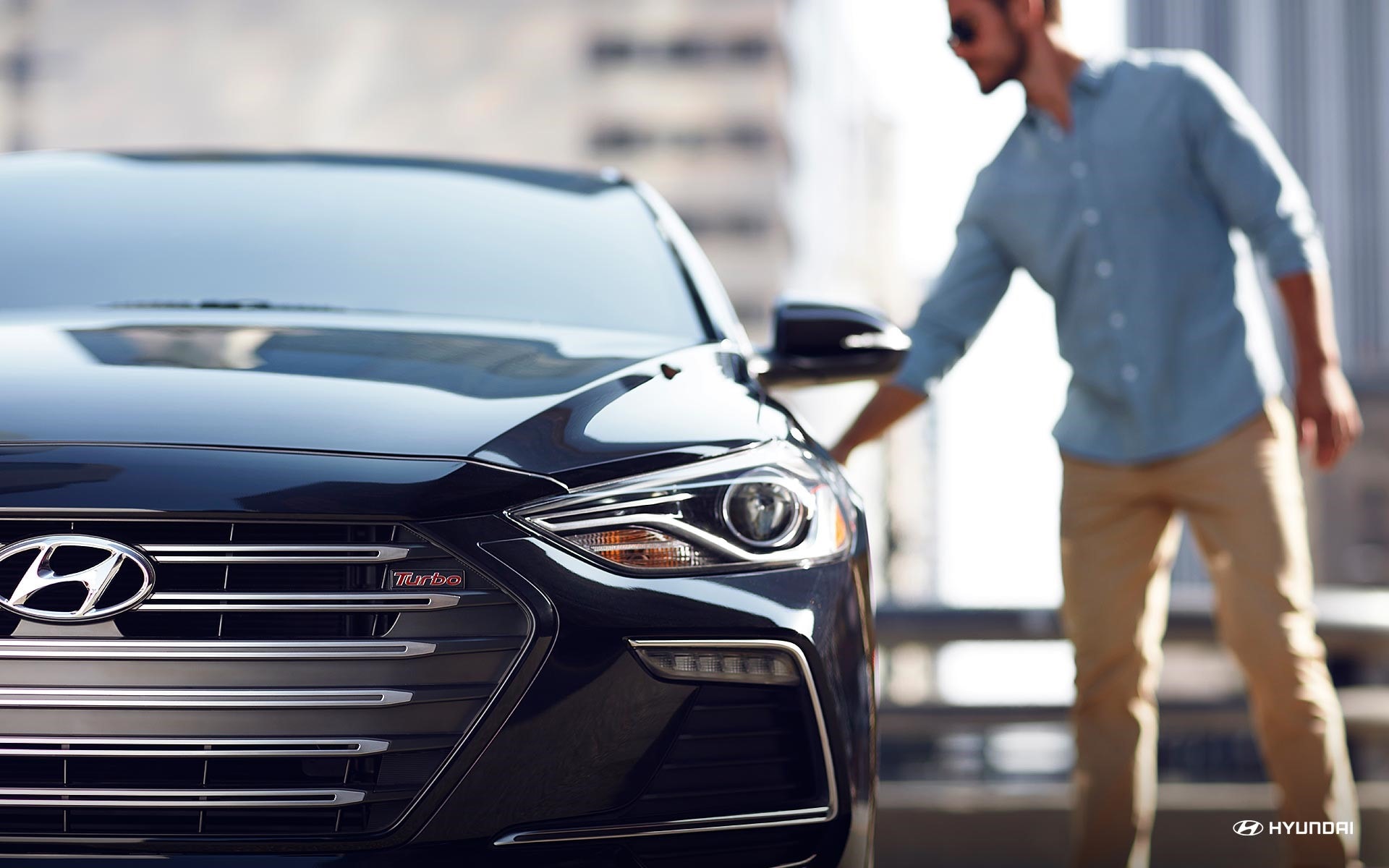 What's New in the 2018 Hyundai Elantra?
For most shoppers, the standout feature of the new Elantra is…
!--[endif]-->
read more